Before the Field Museum, the Adler Planetarium, the Wrigley Building, or Wrigley Field, Chicago built a Firehouse for Engine Company 70.
The original building included high ceilings, white glazed brick, and 4 horse stables. For 102 years, Engine Company 70 was an integral part of the neighborhood.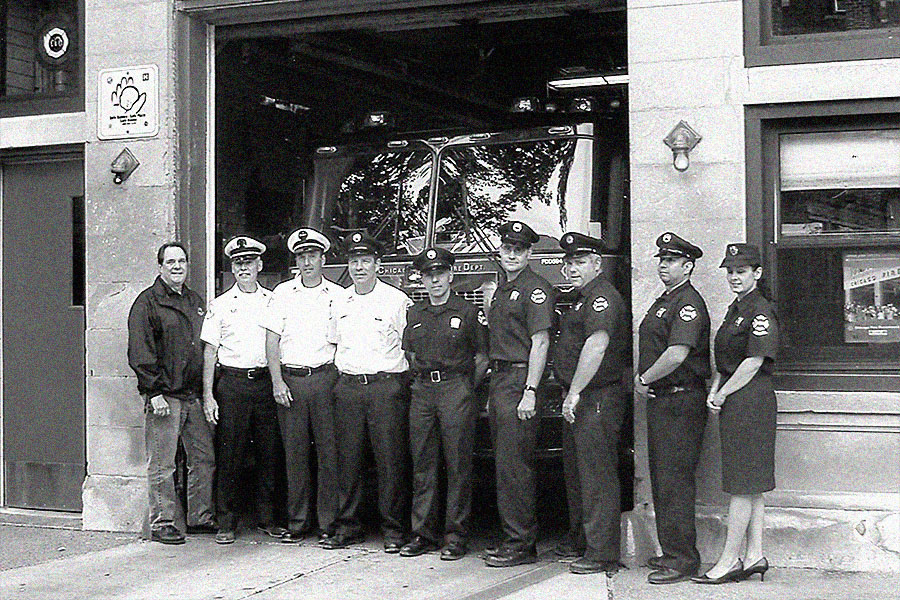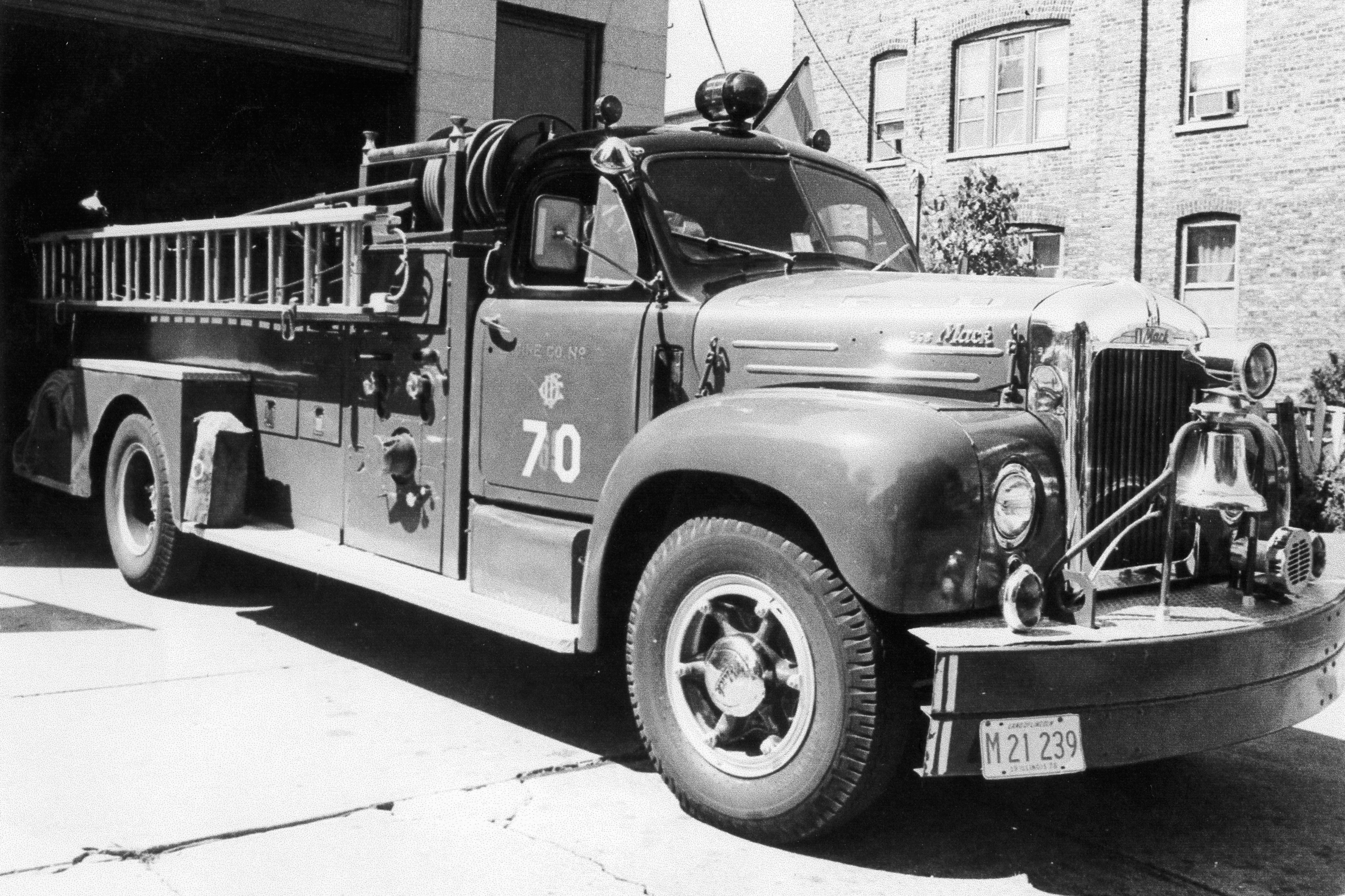 On our block, old-timers shared their fond memories:
during block parties the fireman would open up the hydrants for the kids to play,
firemen let neighborhood kids reach down into an icebox to grab a free soda,
and everyone felt safe with the firemen at the end of the block.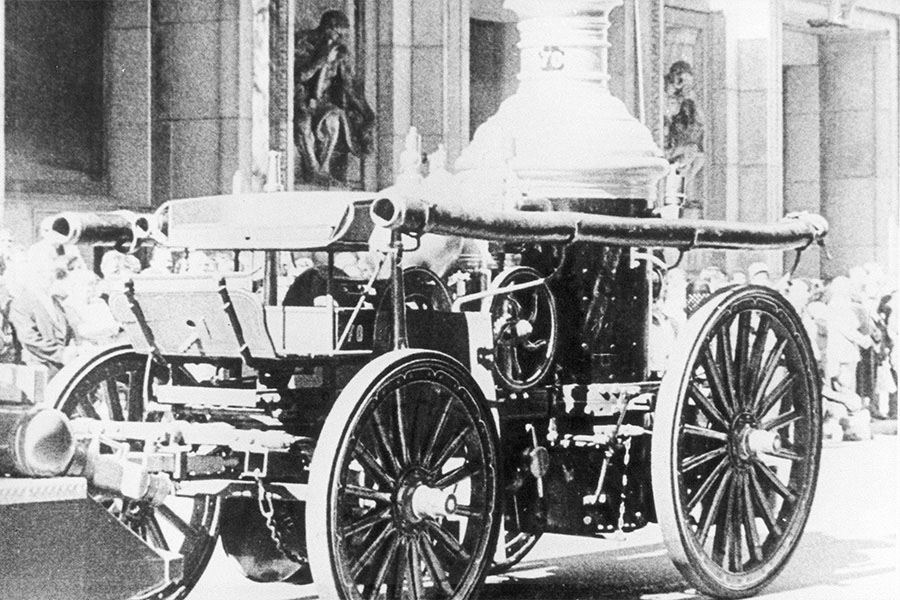 Based upon our distinctive renovation plan, the City of Chicago chose Firehouse Chicago as the most worthy buyer and caretaker of the building.
We've renovated the building back to its original, period beauty, featuring antique doors, lighting, and plumbing fixtures. The result: a building to last another hundred years, a wonderful space for your next event.